FORVIA is the main sponsor of the 2022 MTB XCO Polish Championships!
Life at Faurecia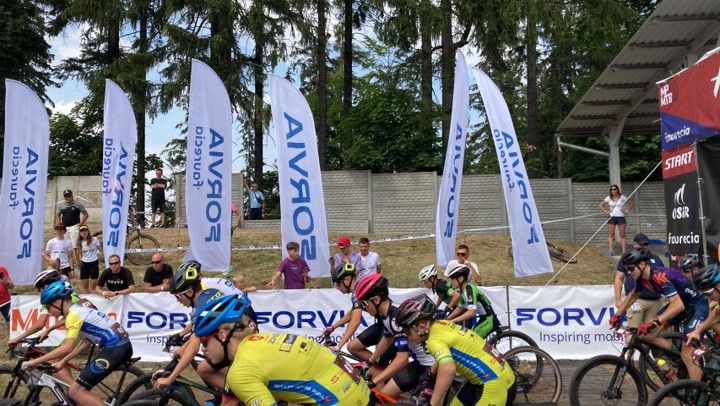 On 22-24 July, the Polish Championships in mountain biking in the Olympic cross country formula took place in Boguszów-Gorce. FORVIA, as the main sponsor, proudly supported one of the biggest sporting events in the region.
This is already the second championship in a row held near Walbrzych. More than 500 riders competed for the titles of Polish champions.
The event was attended by the Director of the Faurecia Wałbrzych Pneumatics Plant - Krzysztof Malinowski, the Mayor of Boguszów-Gorc - Sylwia Dąbrowska and the Director of the local OSiR - Rafał Wiernicki.
Congratulations to all the participants and we keep our fingers crossed for further starts!
Check out photos from the event!