The Trophies 2022 awards have been handed out!
Life at Faurecia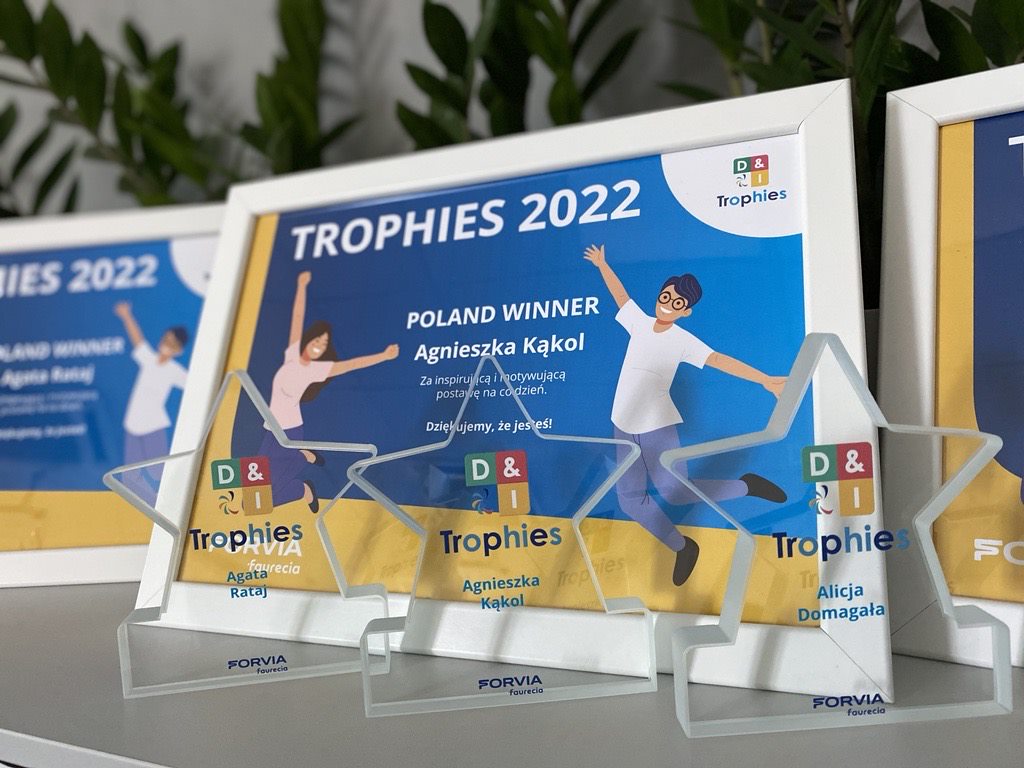 FORVIA is the place where initiatives that support women are key and translate into the implementation of strategies and business plans. The huge strength of the organisation is its diversity and showing the automotive industry is only seemingly associated with men. This makes it easier to have new insights, different points of view or substantive discussions.  
What is the purpose of Trophies?
The aim of the Trophies is to recognise the Employees who make FORVIA increasingly diverse, and diverse teams are a great strength and value to the organisation.  
The initiative is unique in that every employee could vote for their nominees, from among three categories:
Woman

in

tech

  

Woman

in

operation

 

Woman who makes a difference

 
 One of the prizes is an invitation to the FORVIA Women's Summit: the workshop meeting that provides an opportunity to share experiences and work together on an action plan with real impact to promote diversity.  
The women at FORVIA are unique, committed and passionate. And this is what stimulates creativity and, consequently, results in faster achievement.  
Congratulations to all the nominees!
Check out photos from the Trophies final!
Faurecia Mechanisms in Grójec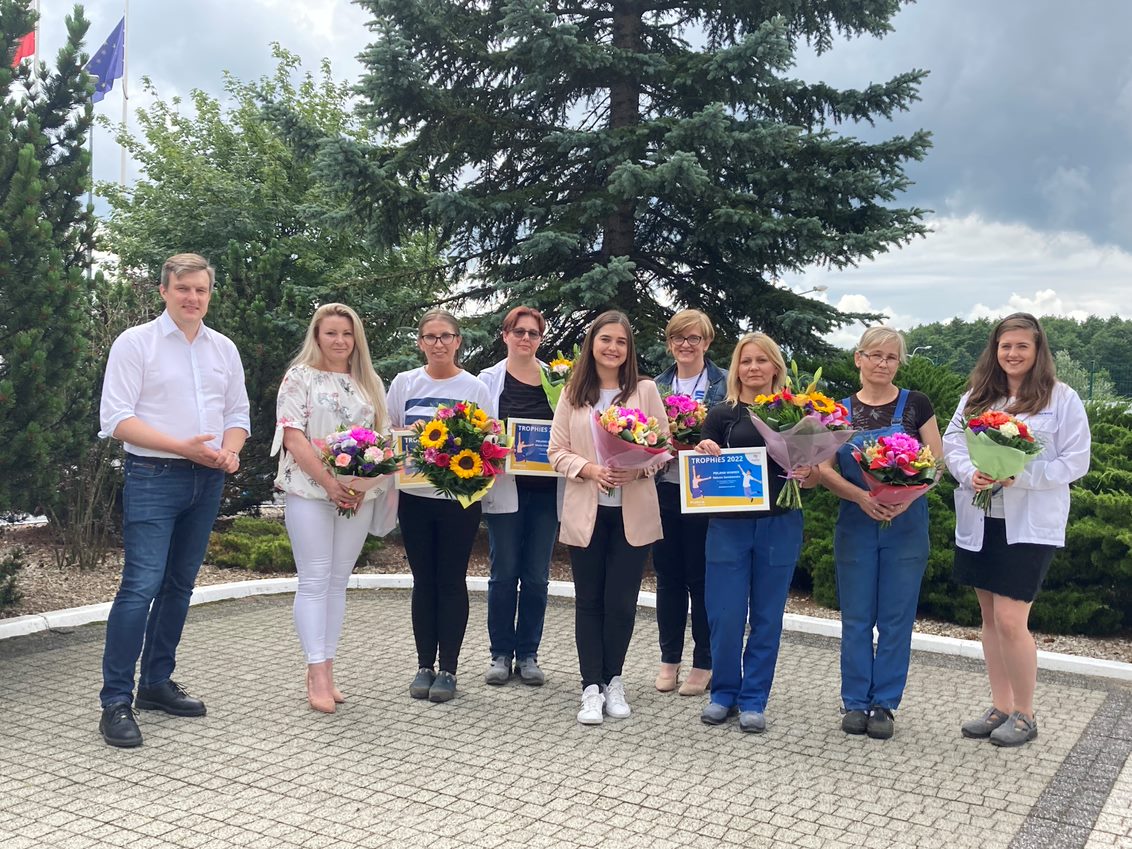 Faurecia R&D
Faurecia HQ in Grójec
Faurecia Plant in Jelcz - Laskowice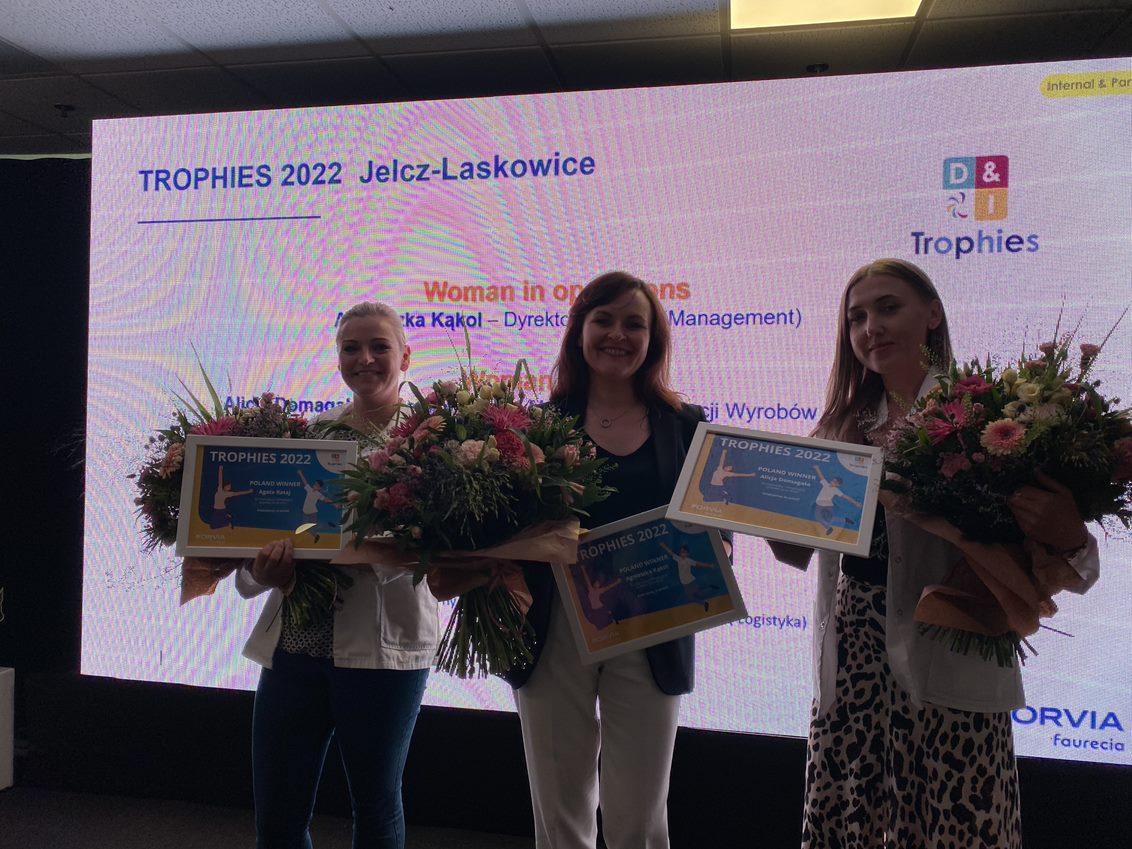 Faurecia Pneumatics in Wałbrzych
Faurecia Frames in Wałbrzych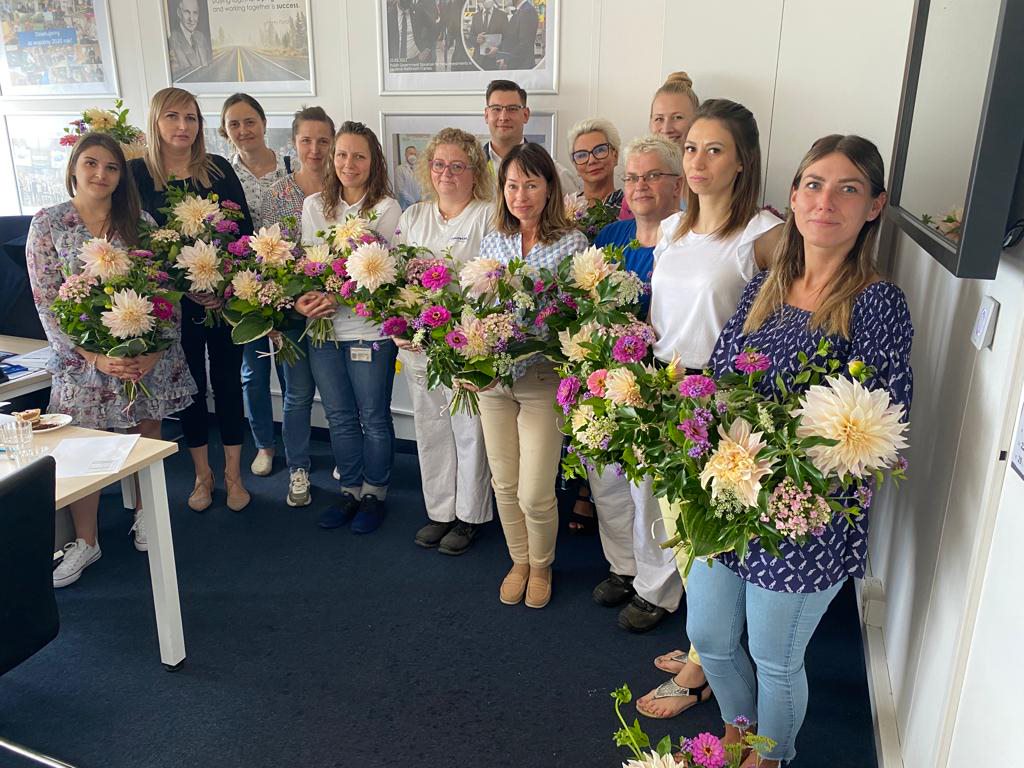 Faurecia Trim in Wałbrzych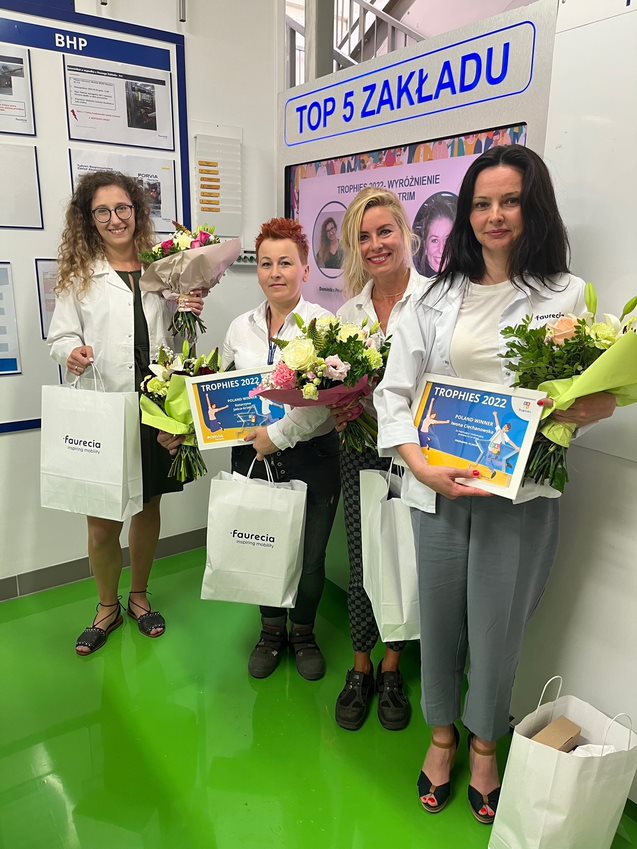 Faurecia Recliners in Wałbrzych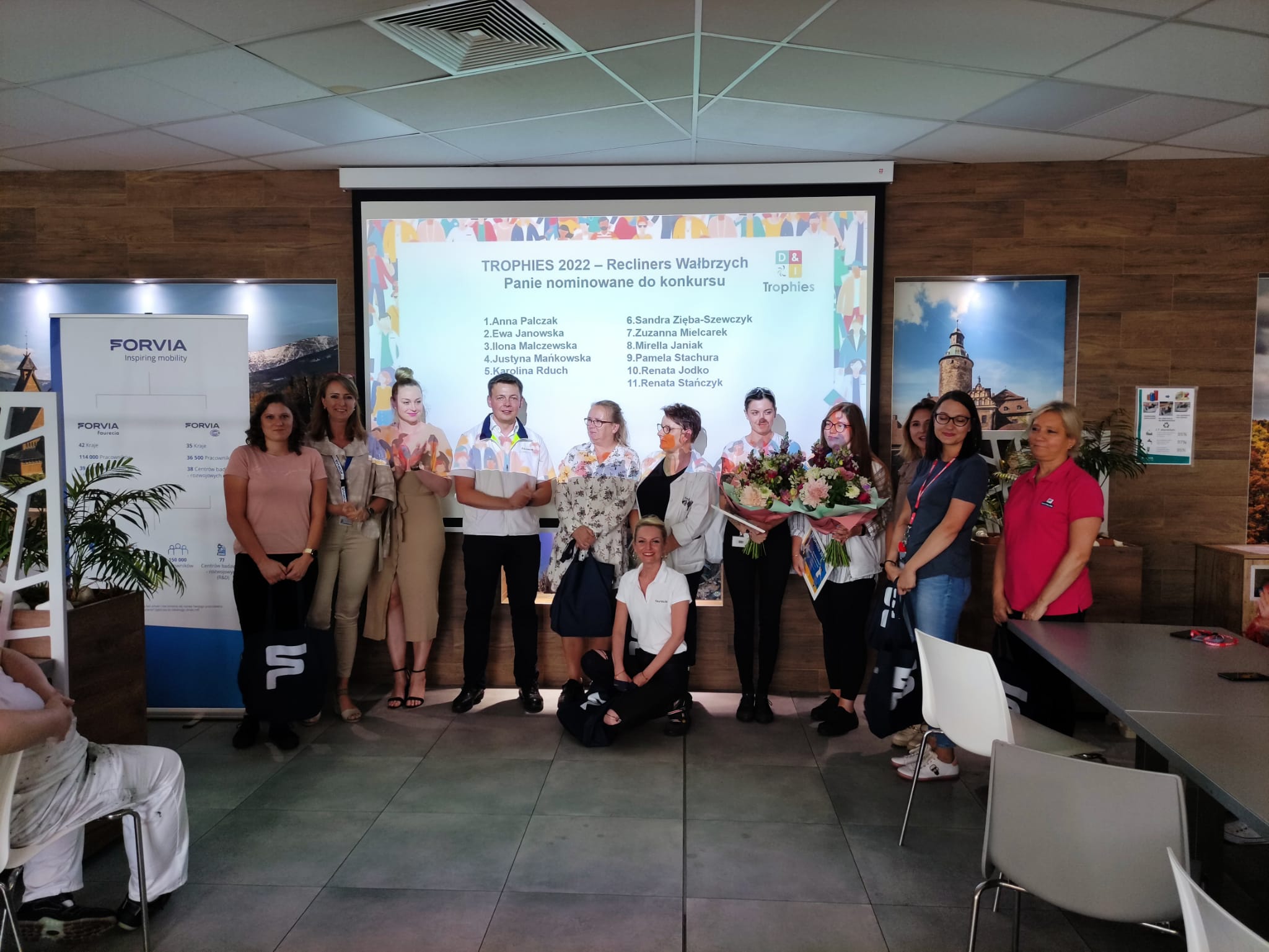 Faurecia Decorations in Gniewomierz
Faurecia Gorzów I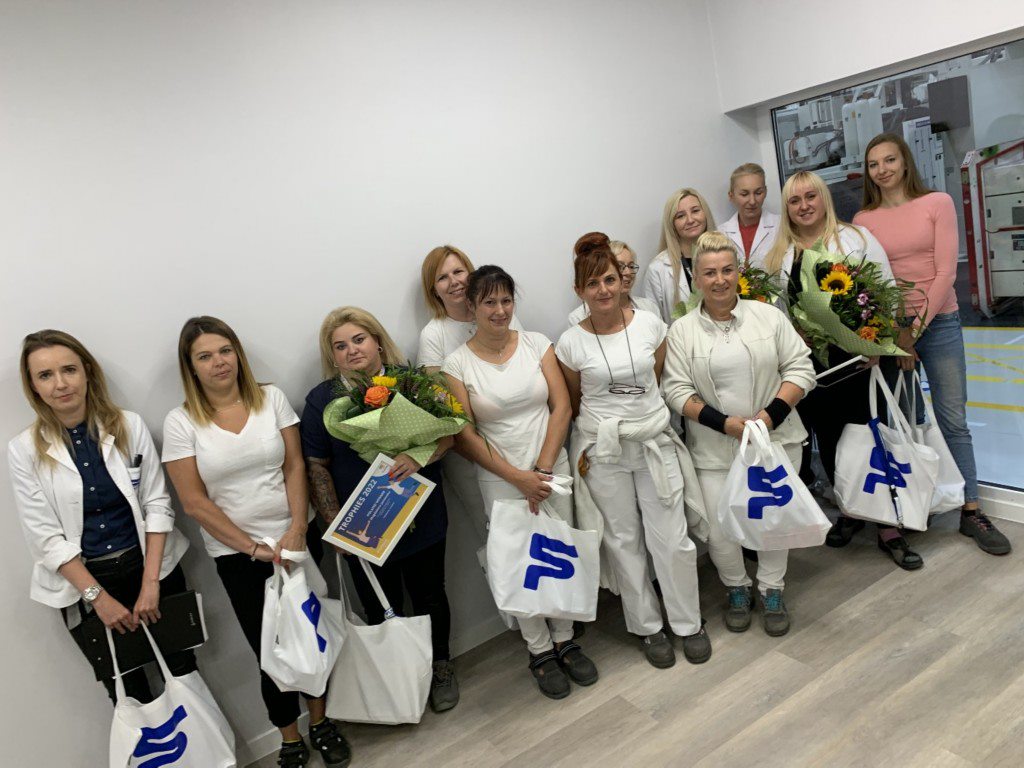 Faurecia Gorzów II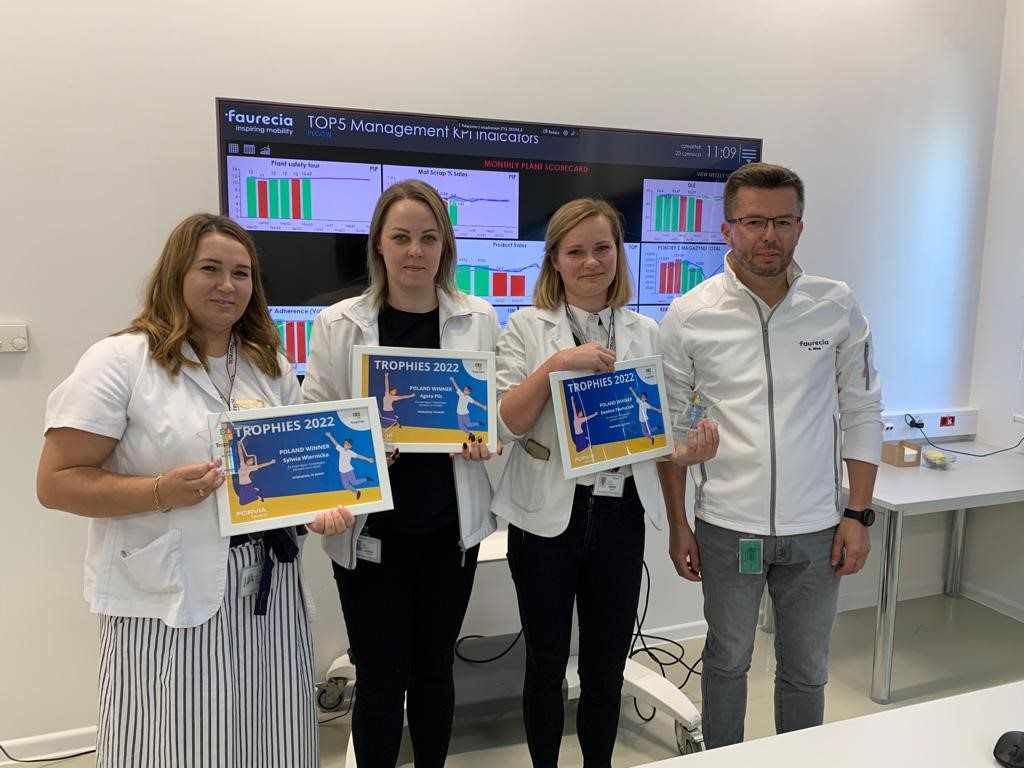 On the same topic
08.08.2022
Category
Life at Faurecia